text.skipToContent
text.skipToNavigation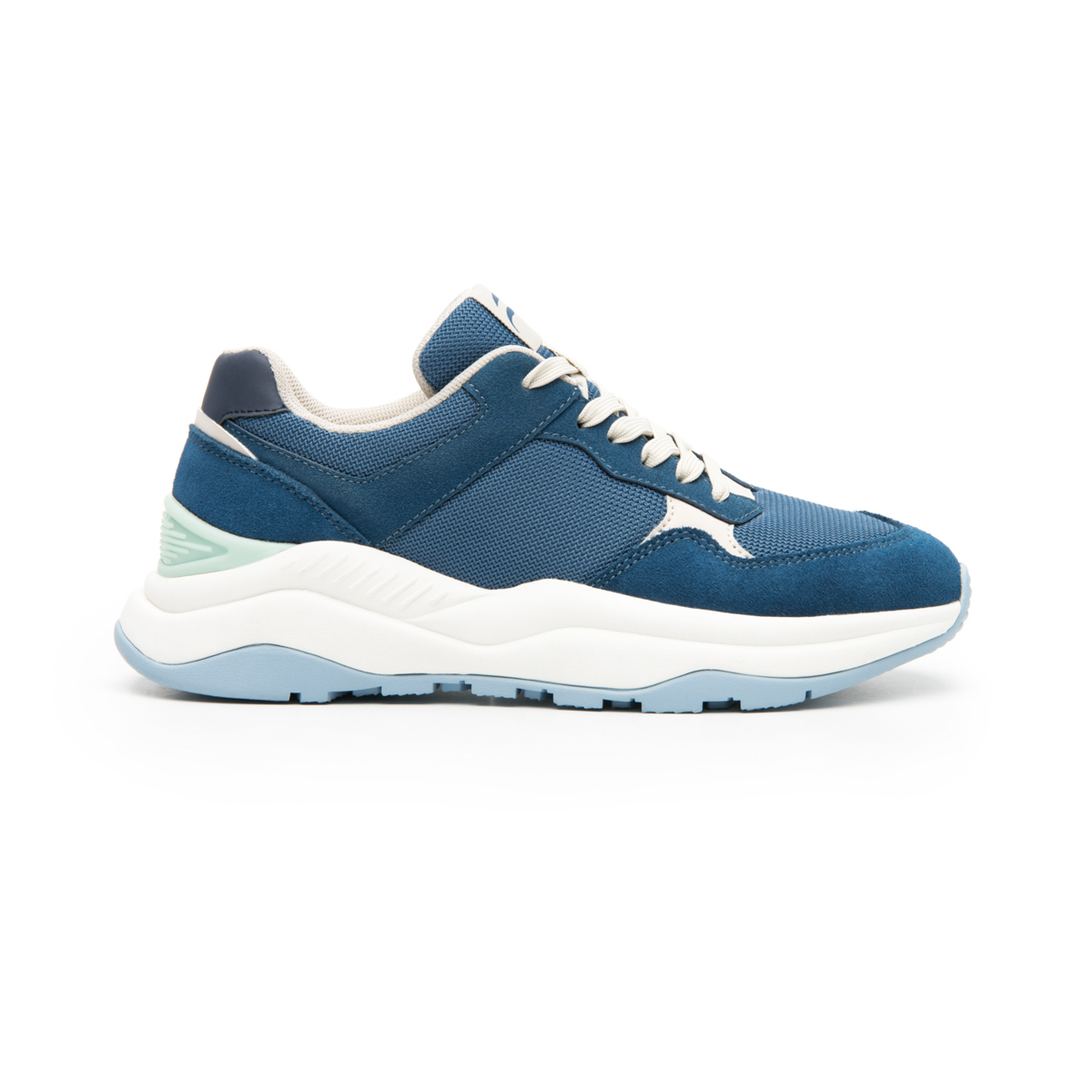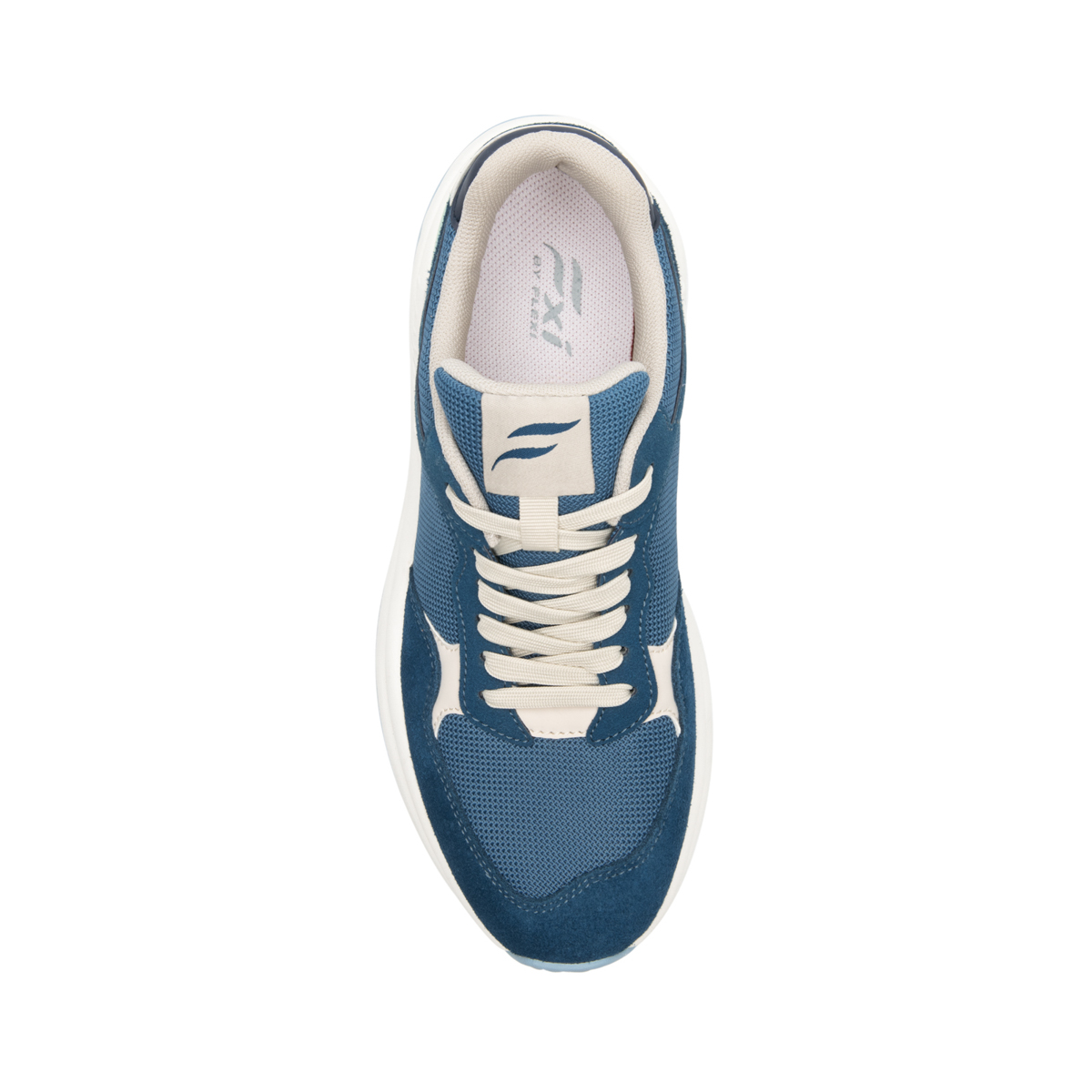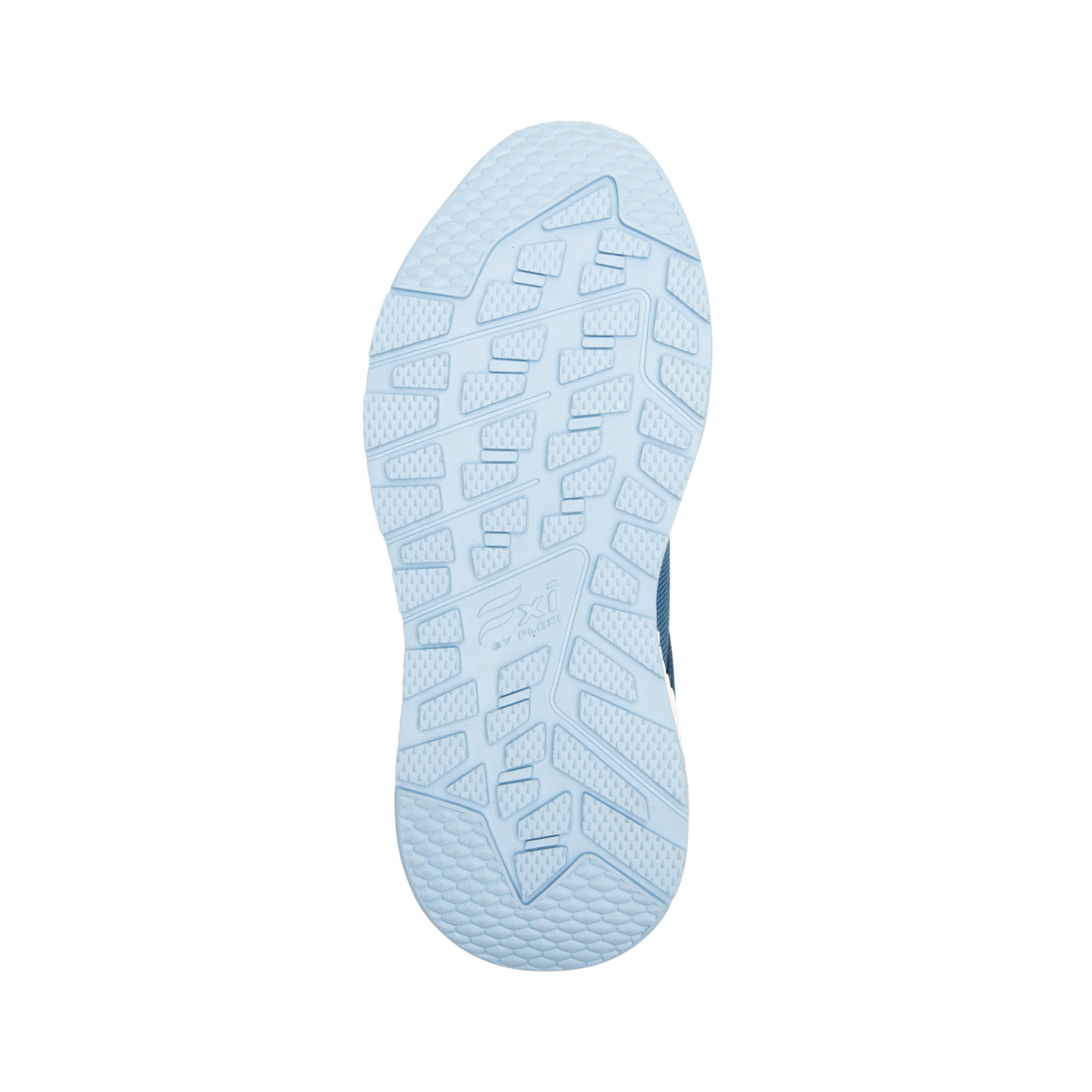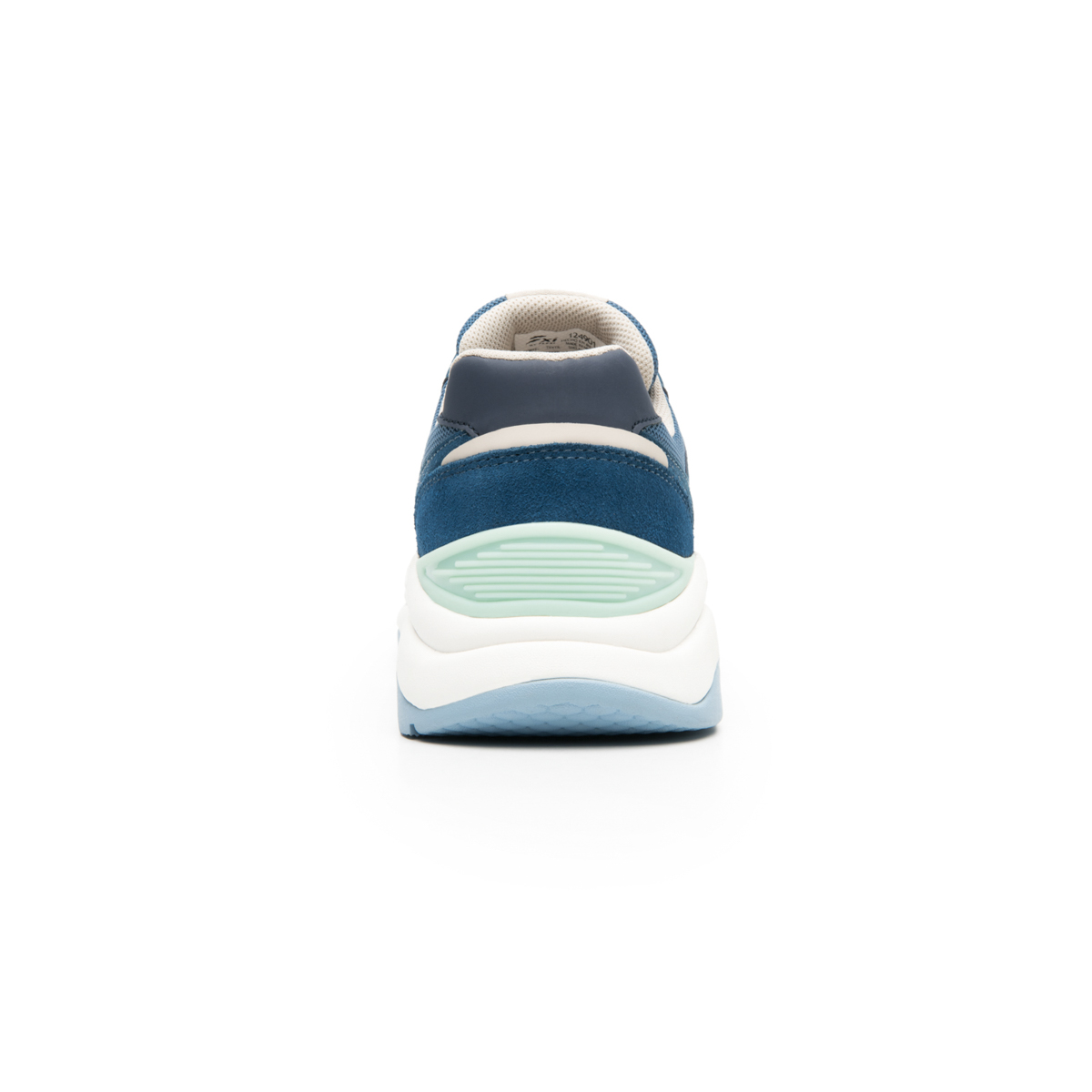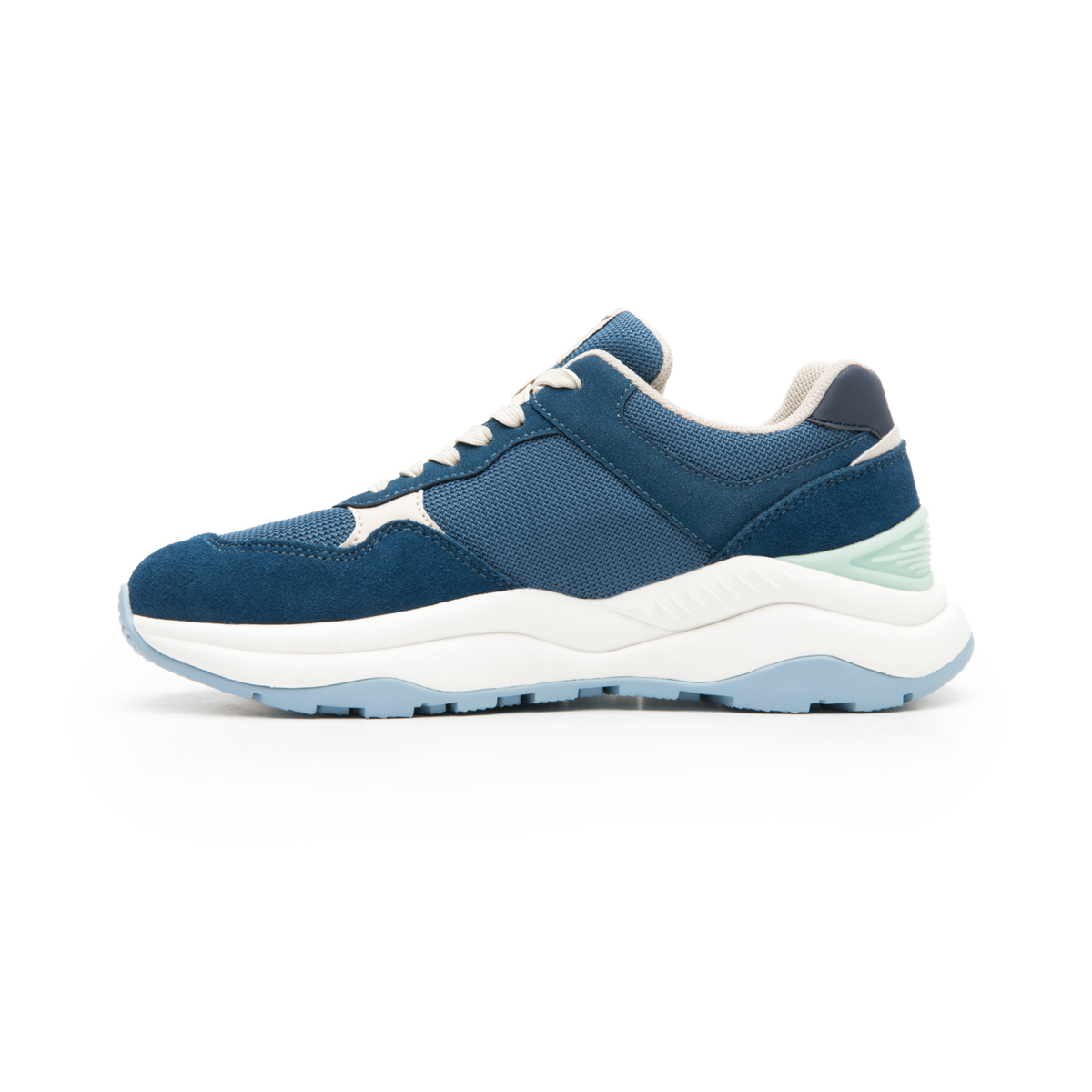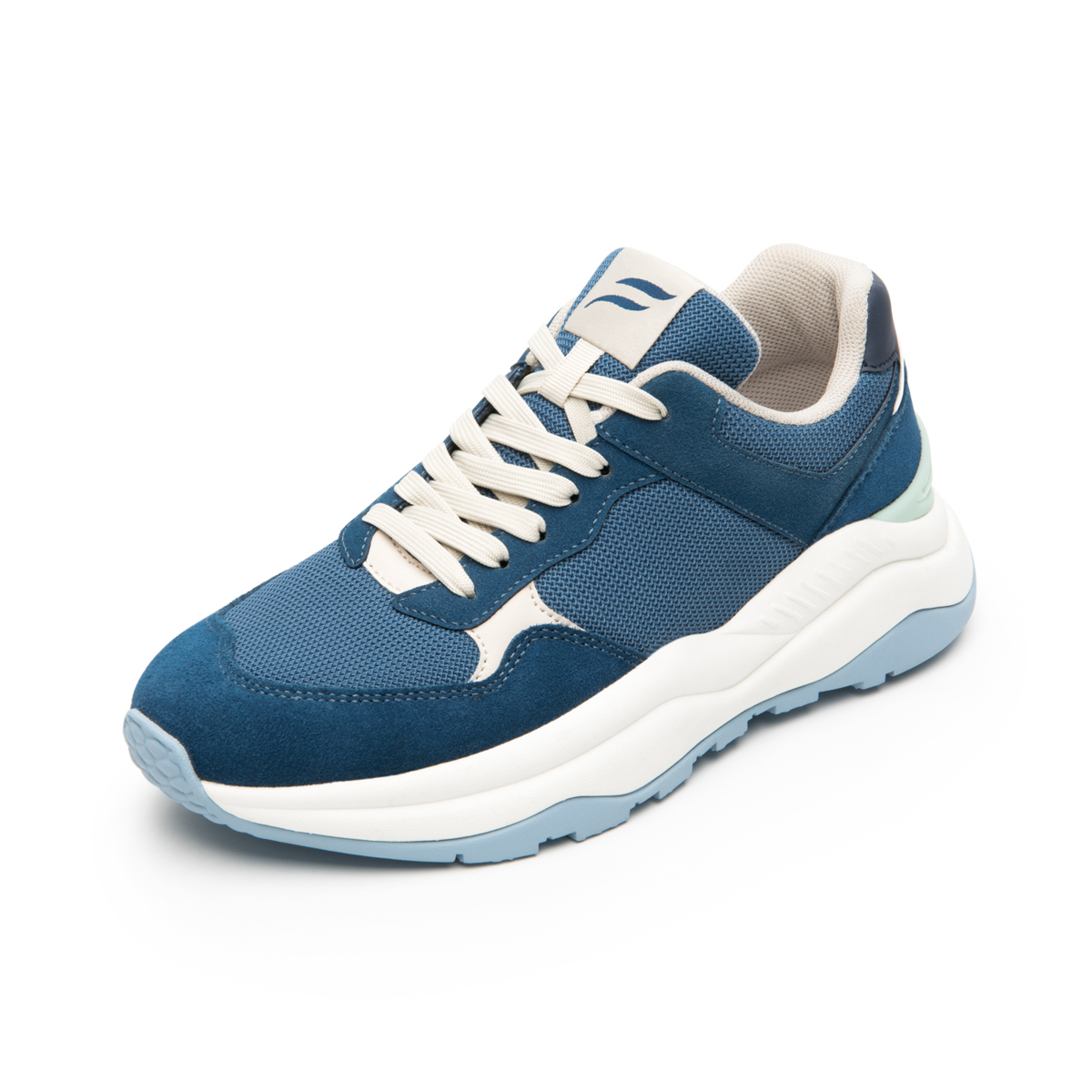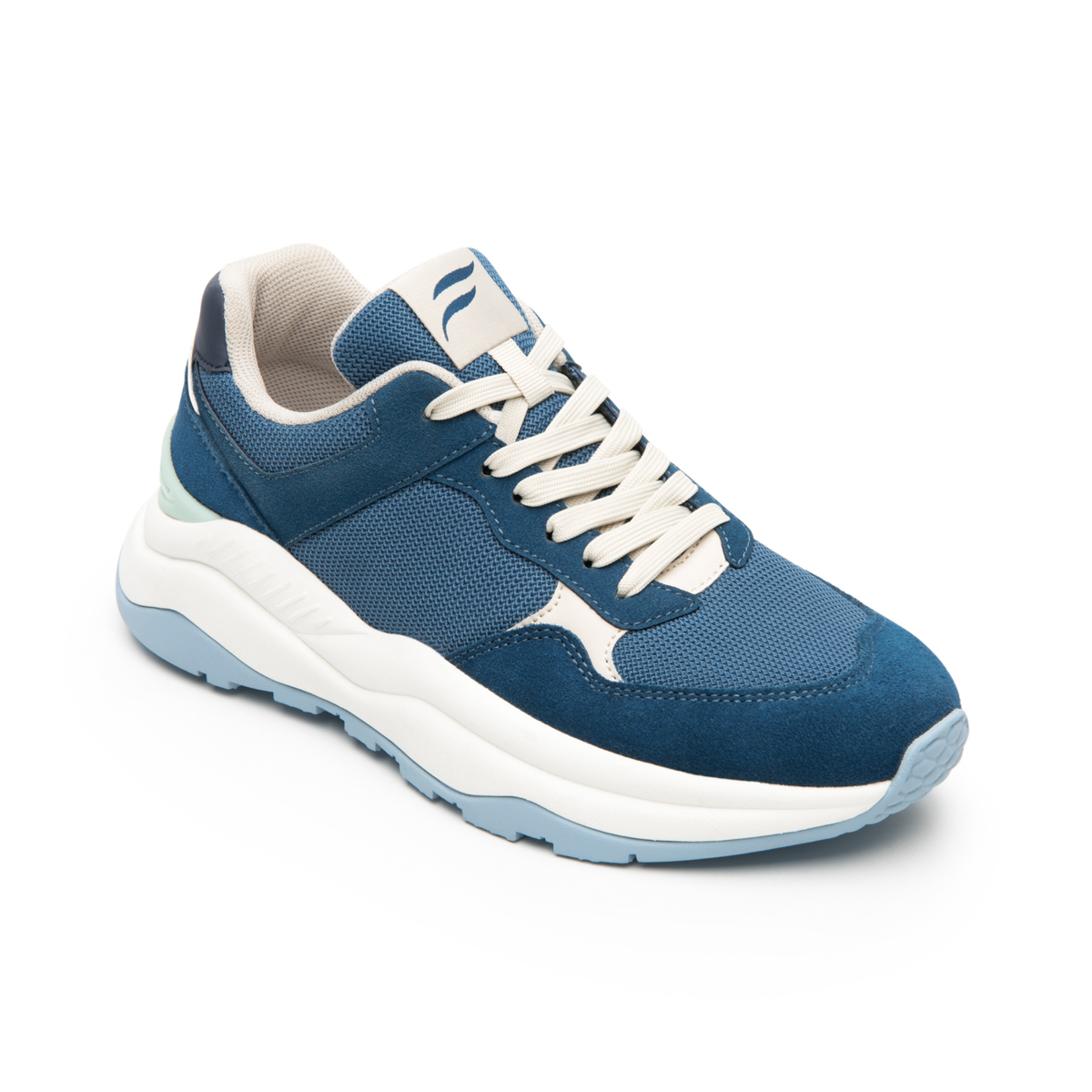 Women's Casual Sneaker Style 124901 Blue

ID
1390024921
89,99 $&nbsp
Please select a size
How to clean
Clean with a damp cloth and let dry, then apply the Textile Cleaner.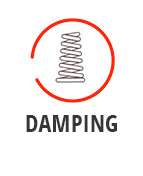 Damping
Feel less tired! Flexi footwear allows perfect cushioning to allow effortless foot support on any surface.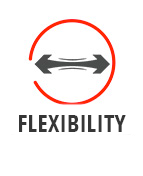 Flexibility
All the materials used in our footwear are selected for their softness, breathability and flexibility. With this, we ensure that the footwear adapts to your foot and not vice versa.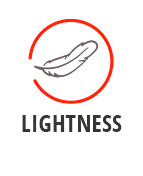 Lightness
Our products are designed to provide maximum comfort to your feet. With Flexi shoes you will feel in the clouds!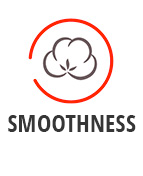 Smoothness
One of the most widespread characteristics in our footwear, thanks to the use of high quality natural materials, Flexi shoes will give your feet a feeling of maximum softness.